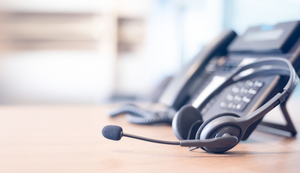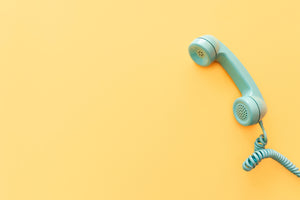 Glutenfreie Ernährung leicht gemacht! profitiere von unserem Anruferservice
PERSONAL PHONE SERVICE
- for food orders -
Wir nehmen gerne Deine Wünsche und Vorschläge für neue Produkte, aber auch Verbesserungsvorschläge entgegen.
Du wirst stets vorab über die neuesten Produktentwicklungen informiert.
Der Service ist unverbindlich, kostenlos und jederzeit abmeldbar.
Jedes Quartal bieten wir Dir Aktionspakete, sowie das gesamte Lebensmittel Sortiment zu Vorzugspreisen an.
Wir melden uns telefonisch bei Dir zu von Dir festgelegten Zeiten zwischen 8:00 und 17:00 Uhr oder auch ein mal wöchentlich bis 20:00 Uhr.
Du erhältst genaue Informationen über unsere Produkte, sowie Rezeptvorschläge.
Weiterempfehlen und sparen
Kunden werben Kunden
Recommend our service to friends, acquaintances or family and secure 15% discount on your next order!
Jetzt sichern
Ihre persönliche Ansprechpartnerin
Elke Petereit
Tel. +49 781 504 7581

"Ich als Mutter weiß, wie wichtig es ist seinem Kind hochwertige Nahrung bieten zu können.
Es freut mich, anderen Müttern den Alltag durch den guten Service und die günstigen Preise zu erleichtern."
Persönlicher Anrufservice
Für diesen Service kannst Du dich kostenlos per Telefon, per Post oder hier über unsere Webseite anmelden. Genauso leicht wie die Anmeldung, kannst Du dich aber auch jederzeit wieder von dem Service abmelden. Der persönliche Anrufservice ist vollständig kostenlos und unverbindlich.

Möchtest du von individueller Beratung und exklusiven Vorteilen profitieren?

Dann fülle bitte unser Kontaktformular aus.

Gerne kontaktieren wir Dich umgehend.
{formbuilder:55355}
Prospekte
Lebensmittel
Download
Mühlen & Flocker
Download
Aromamühlen
Hier gehts zum Download des Prospekts.
Download